It is likely to be significant when the largest government-owned real estate company, The Danish Property and Building Agency, forges a new path by opting to build a so-called office hub in Odense with load-bearing structures in wood.
20 January 2022
Eight state institutions will move into the house on Lerchesgade when the construction is ready for occupancy in 2025. The building will have an area of 31,000 square meters, and there will be space for 1,600 workspaces.
Today, a large number of state institutions are distributed over several locations in Odense, which is less than optimal.
The major advantage of building a hub with good government workplaces like the one in Lerchesgade is flexibility. If one department is expanded and another perhaps reduced, then the flexibility of the office building will come into its own. A high degree of flexibility also means that the building can meet future needs without having to be fundamentally renovated or rebuilt.
The shared facilities like staff canteens and meeting rooms mean that the individual institution has access to a number of facilities, such as a meeting center, which they might not have otherwise. A hub thus provides a high degree of space efficiency, which is crucial in terms of sustainability, as the square meters we do not need, and therefore do not build, are the most energy-saving and sustainable, says Signe Primdal Lyndrup, Deputy Director of the Danish Property and Building Agency, emphasizing that the visible wood is a win in several ways for the upcoming house.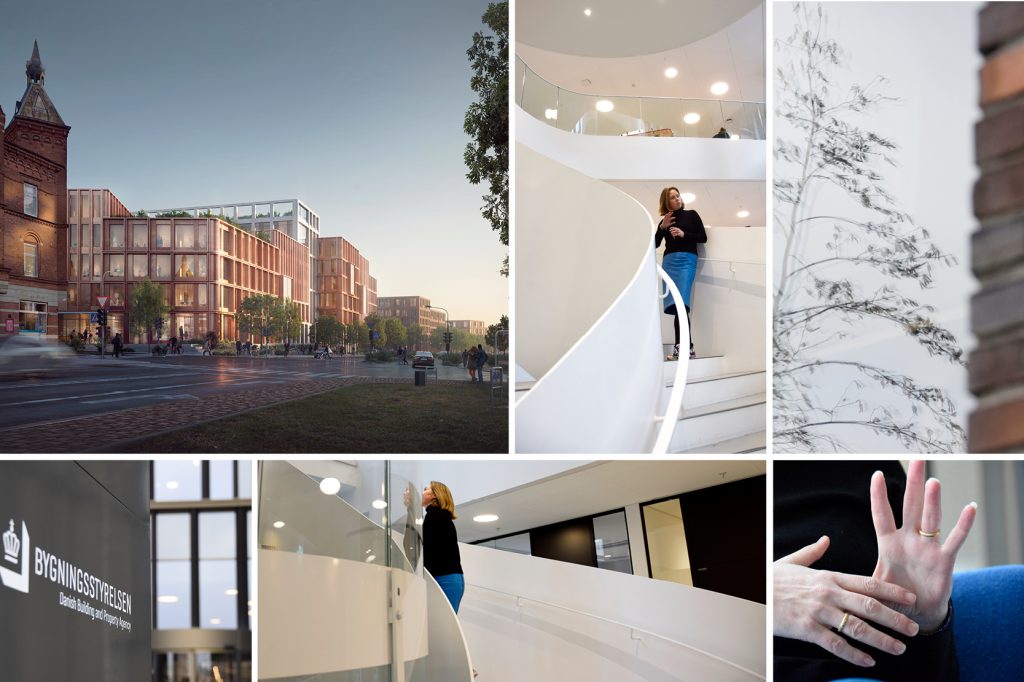 FROM DESIRE TO DEMAND
According to her, the upcoming office hub in Odense is distinctive in several aspects.
–The most significant thing about the house is that we specified a requirement for load-bearing structures in wood. We thus went further than the requirements that apply to state construction, she explains.
–At first we thought that we would state it as a desire in our bid. But we decided to go from desire to demand, to ensure that the message was delivered as clearly as possible. We chose wood, and if we want wood, then we had to state that it was a requirement, she says.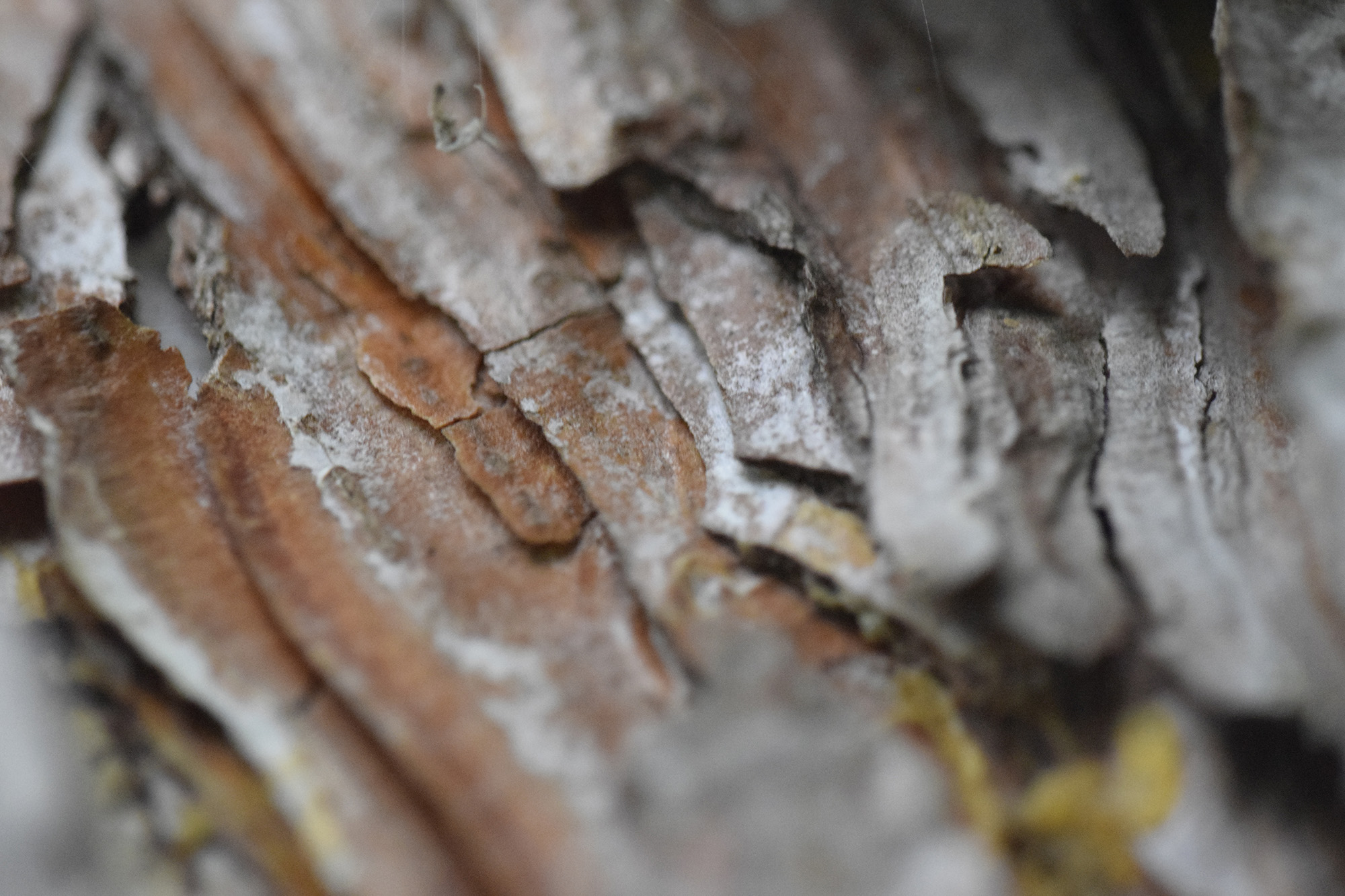 CHANGED REQUIREMENTS
The immediate benefit of using wood in the upcoming Funen office hub is evident in things like the building's climate footprint, which will be 30 percent lower over a period of 50 years than that of a traditional concrete building.
–In general, we see that there are changes on the way to the demands made of the construction industry. Climate initiatives and a focus on carbon reduction are gaining ground, and by 2023 we will probably see this reflected in building regulations. We are thus at the forefront here and have been provided with a political mandate.
–The requirement for the bearing constructions to be of wood aims to challenge the industry and push the development of construction in Denmark in a more sustainable direction. This project is one way to do this, and it will provide important knowledge and experience that will benefit the entire construction industry.
We do not, however, believe that it is good to set requirements that point clearly towards one particular solution rather than others. We take into account that the construction industry is very diverse and it is thus not ideal that we, as a governmental client, prescribe a particular material, excluding other potentially good solutions. We will thus be setting a maximum carbon emission in the future without dictating the use of particular materials. In other words: We specify a problem, the market comes up with various solutions, and we select the solution that best lives up to the criteria in the specific project, says Signe Primdal Lyndrup.
AT THE TABLE
She highlights the good collaboration that characterises the entire project on Lerchesgade.
–Already in the bidding phase, which is technically called a bid with negotiation, we could sense a great understanding of what we wanted to achieve. The bids that we received were thorough. At times we have found that the winning team only committed to a project after the order was confirmed. This was not the case here. We are obviously the contractors at the table, but the construction requires collaboration, and this is something that the parties in Odense, NCC, Artelia (former MOE) and C.F. Møller have understood.
This points to the future at a time when the green transition must be created through innovation across industries and sectors.
---
ADDITIONAL READING:
---
WoodHub is an office building comprising 31,000 square meters, six floors in height and with space for 1,600 workplaces.
The ground floor will include functions for citizens and the building's edge zones will support city life by e.g. allowing access to the internal garden of the office building.
Eight state institutions will move into the house on Lerchesgade when the construction is ready for occupancy in 2025.
---
Text: Søren Egert / NXT // Visualizations: CF Møller Architects // Photo: Stine Skøtt Olesen / NXT